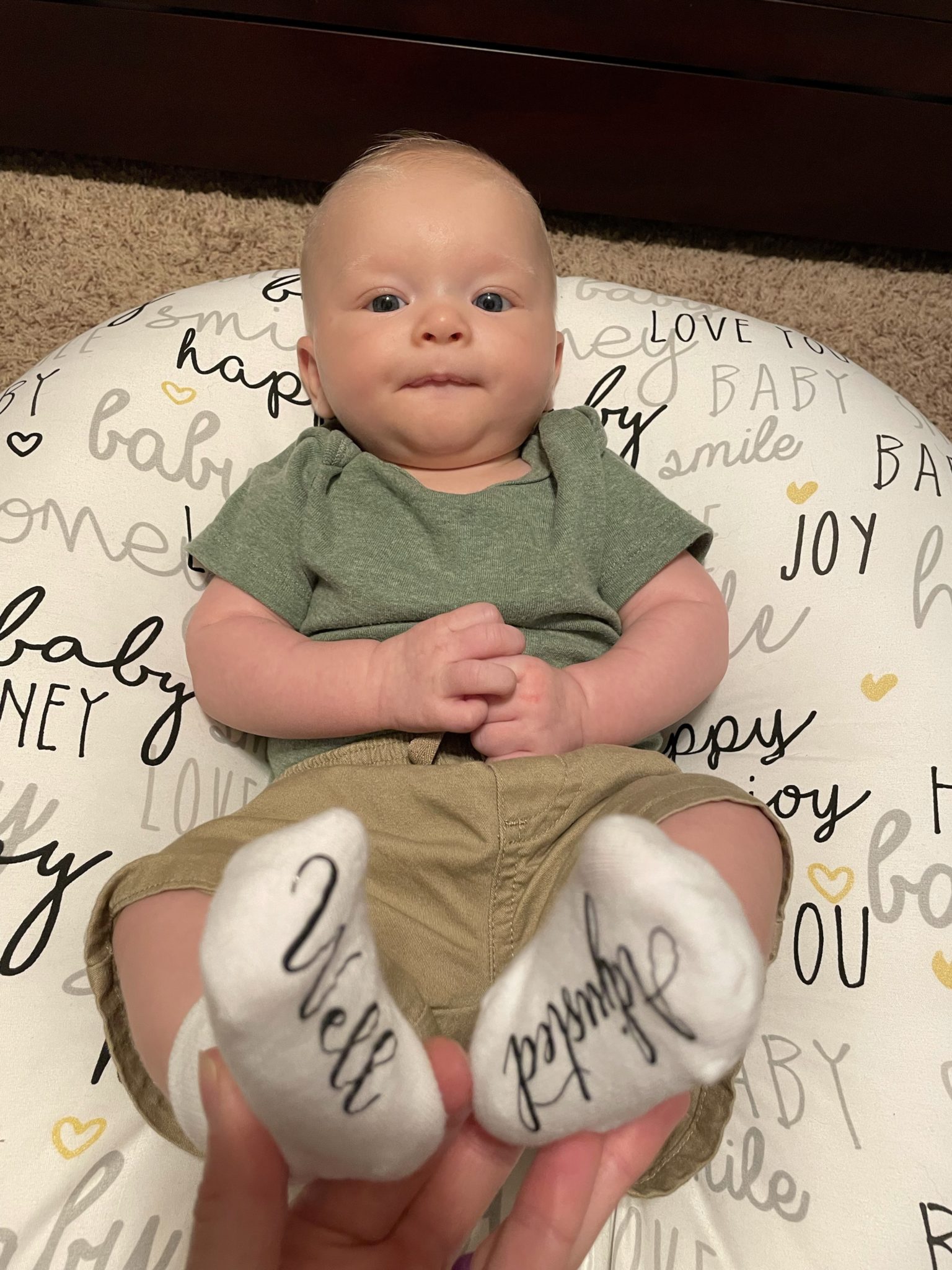 Pediatric Chiropractor
People often wonder why infants and children would need to be checked for misalignment and/or adjusted at such a young age but the truth is, one of the most traumatic experiences your body goes through is birth! The force that is oftentimes used to pull infants through the birth canal can be quite strong, especially if the child is extracted via C-section using clamps or suction. Therefore, it is advantageous to have babies checked as infants for spinal subluxation to avoid negative side effects from the birthing trauma.
Dr. Richerson utilizes an Activator instrument to adjust children making her care very safe and effective for all ages. An Activator is a small handheld instrument that delivers a controlled and reproducible impulse to the spine to correct vertebral misalignment. The gentle spring-loaded adjustment is much less intimidating for children and care is tailored to the age of the child as they grow into adulthood.
Why Choose a Pediatric Chiropractor?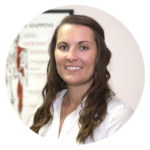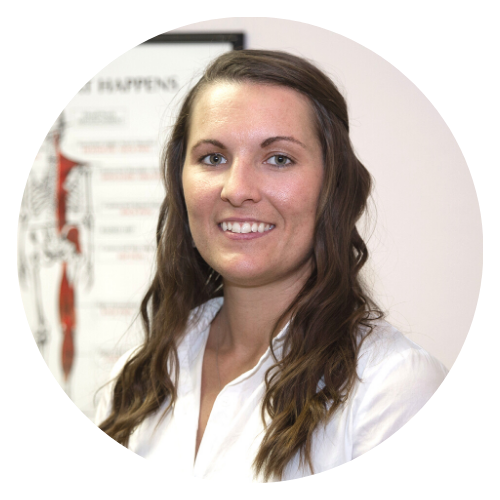 Pediatric Chiropractor Goodlettsville, TN | New Life Health & Wellness
Take Control of Your Health
Dr. Richerson is a perinatal chiropractor with advanced training in upper cervical chiropractic care, perinatal chiropractic care, prenatal care, pregnancy, children, and pediatric care. New Life Health & Wellness specializes as a pediatric chiropractor in Goodlettsville, TN and in creating the right environment for your body to thrive both during and after pregnancy while providing gentle and specific care so that you can function at your greatest capacity.
New Life Health & Wellness 531 Rivergate Pkwy
Goodlettsville, TN 37072
Phone Number: (615) 239-8429
Goodlettsville, TN highlights include the Historic Mansker's Station, Long Hollow Winery, Moss-Wright Park, Bowen-Campbell House, and Monthaven Arts & Cultural Center.
Driving Directions to Goodlettsville TN, from Nashville International Airport:
Continue to I-40 W
6 min (2.2 mi)
Take TN-155 N/Briley Pkwy and I-65 N to Rivergate Pkwy in Goodlettsville. Take exit 96 from I-65 N
15 min (15.4 mi)
Follow Rivergate Pkwy to your destination
2 min (0.6 mi)
Reviews:
Read on and see why we are the preferred pediatric chiropractor in Goodlettsville, TN.
"HIGHLY RECOMMEND!! I saw Dr. Amanda before, during, and after my fourth pregnancy. She is such a warm and caring person! Even on busy days she always took her time and was great at providing an explanation of what she was doing and the reason for it! I also took my special needs daughter and newborn son to her and she was always so gentle with both and did her best to make sure they were both comfortable." - Lacey Mawby
"Dr. Amanda is fantastic! I saw her before and throughout my entire first pregnancy. She is Webster certified and introduced these adjustments when I started having lower back pain. I truly believe it was the main contributor to feeling good, remaining active, and overall enjoy being pregnant. Dr. Amanda cares about her patients. She will take the extra time to provide explanations as well as answer any of your questions, including birth plans. I highly, highly recommend any expectant mother to see Dr. Amanda!!" - Alexis Zampaglione
"5+ STARS!! I first started seeing Dr. Amanda when I was 4 months pregnant. Thanks to her I truly believe my pregnancy/delivery was much easier and way more enjoyable. Who knew round ligaments could cause so much trouble?! Even after delivery, I continued to see her for the next 2.5 years. No matter how busy the office was, Dr. Amanda always took her time and covered all of my problem areas. I would go into the office with pain and leave on cloud 9. HIGHLY RECOMMEND Dr. Amanda." - Deidra Shubert
You may have found us by searching for some other common Pediatric Chiropractor Categories:
Pediatric Chiropractor Near Me
Chiropractor Pediatric
Chiropractor for Kids
Pediatric and Family Chiropractor
Maternity and Pediatric Chiropractor
Some other important pages:
Home
Perinatal Services
Female Reproductive Health
Websters Method
Lower Back Pain
Babies In Breech
C Section Prevention (Chiropractor)
Other cities near Goodlettsville TN:
Spring Hill, Mount Juliet, Gallatin, Nashville, Lebanon, Portland, La Vergne, Hendersonville, Brentwood, Smyrna
Zip Codes near Goodlettsville TN:
37066, 37072, 37075, 37077, 37070, 37024, 37027, 37067, 37172, 37087
Neighborhoods in Goodlettsville TN:
Windsor Green, Goodlettsville / Monticello Manor, Goodlettsville / Ranchwood Estates, Goodlettsville / Dry Creek Farms, Goodlettsville / Echo Meadows, Goodlettsville / Rivergate Meadows, Goodlettsville / Connell Hills, Goodlettsville / Dry Creek Pointe, Goodlettsville / Clark Place, Goodlettsville / Gateway, Goodlettsville