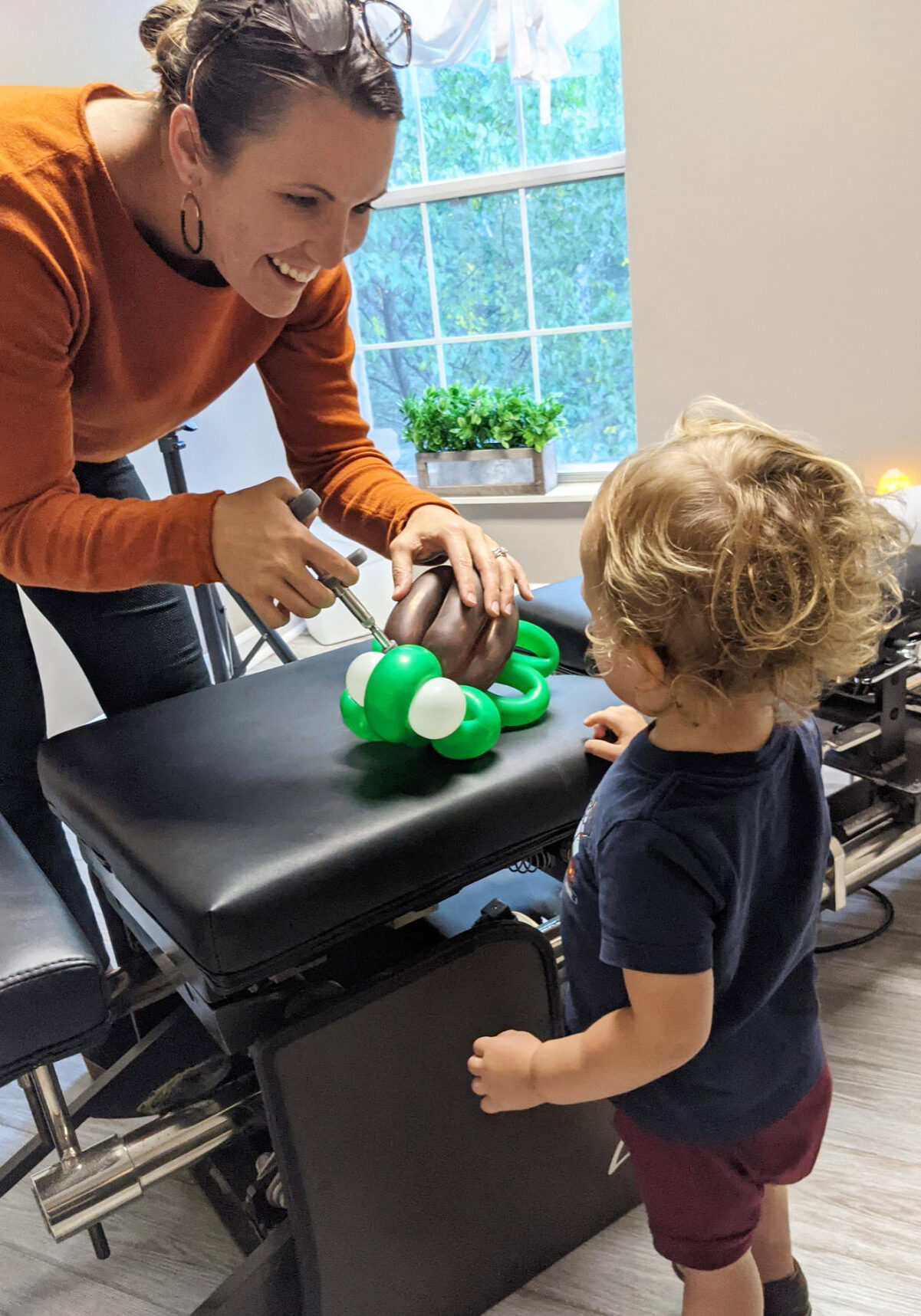 About Dr. Amanda Richerson
New Life Health & Wellness was founded by Dr. Amanda Richerson after she and her husband moved to the Goodlettsville community from Florida where she worked as a specialized Upper Cervical Chiropractor. Her love for helping people and her heart for service are what led her to the chiropractic profession, but it was her own personal journey that ignited her passion to start this practice and serve the people living in the greater Nashville area.
After her first year of clinical practice, Dr. Richerson found herself suffering from severe and debilitating abdominal cramps during her menstrual cycle. These symptoms were new and abrupt, leaving Dr. Richerson concerned and unable to perform daily functions for a few days out of every month. After seeking help from the medical community, she was left without answers and without hope until she decided to put faith in what she knew to be true about the human body: the human body was divinely designed to function in a state of homeostasis if given the proper fuel and environment to do so. With this in mind, she had a full blood analysis done revealing that she had become Vitamin D deficient after entering into full-time practice. With this knowledge, she was able to supplement properly and completely resolve her symptoms.
After this personal experience, Dr. Richerson knew that she was called to help other women that are suffering and are desperate for answers. Being able to give hope for healing is the mission and inspiration behind her practice and all of her efforts to further her knowledge to serve those around her. Call us today to book your personalized consultation!
Dr. Richerson Treats Many Demographics