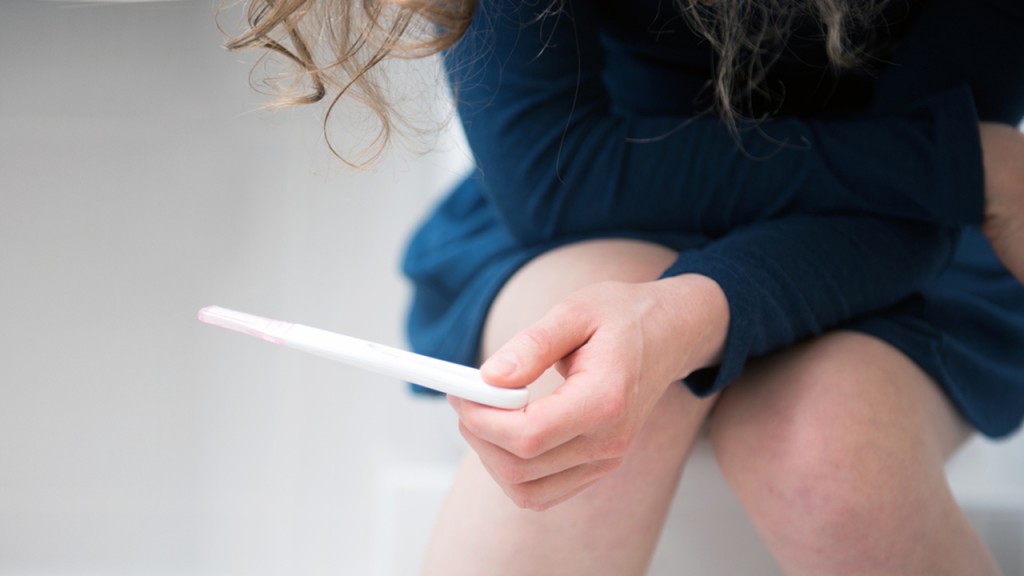 Female Reproductive Health
According to the American Pregnancy Association, "In many cases, fertility issues may be associated with improper nervous system function, poor nutrition, high stress, and poor lifestyle habits." As a chiropractor, Dr. Richerson is a nervous system specialist, and reducing interference in the nervous system is her primary goal. Correcting neurological interference can improve reproductive communication between the brain, reproductive organs, and glands responsible for hormone production. This can correct hormonal imbalances over time.
Dr. Richerson would also like to help you determine if you are suffering from Post-Birth Control Syndrome (PBCS) and reverse the negative side effects to restore and/or improve your menstrual cycles. The combination of adjustments and nutritional consultations can vastly improve severe PMS.
Factors Affecting Fertility