Bloodwork Analysis
Why guess with your health? We want to help you get to the root of the problem! In our office, we offer detailed blood analysis that gives a full functional picture of how healthy you really are. Many issues can show up in the blood long before you experience any symptoms, making lab work a perfect way to truly gauge your overall wellness. From the information gathered, Dr. Richerson works with you to establish more effective nutritional protocols including dietary choices as well as supplementation. We will help you make sure you are not wasting money on supplements you do not need. This can only be achieved by testing the blood. What makes our office different? We make sure to re-test patients' blood to track progress and establish treatment validity. Get help determining if you are taking the right supplements at the right dosage for maximum results by contacting our office today!
Benefits of Blood Analysis & Nutritional Consultations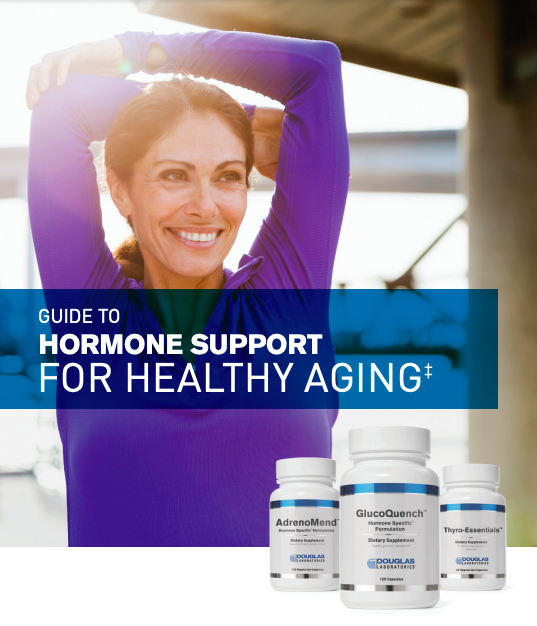 Partner with Douglas Laboratories
New Life Health & Wellness is proud to be partnered with Douglas Laboratories to provide patients with the most quality dietary supplements. For over 60 years, Douglas Laboratories has been dedicated to meeting the needs of its clients and is recognized as a leader in the development of high quality, science-based, innovative nutritional supplements that support healthy lifestyles. Supplements are prescribed based on evidence from individual blood analysis and subjective information provided on a patient by patient basis. Dr. Richerson provides nutritional consultations and supplement recommendations to help patients get control over their health and correct metabolic imbalance that could be the root cause of symptoms and/or illness.