New Life Health & Wellness Treats Many Demographics
Benefits of Chiropractic Care For Your Family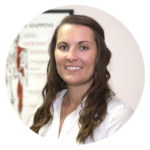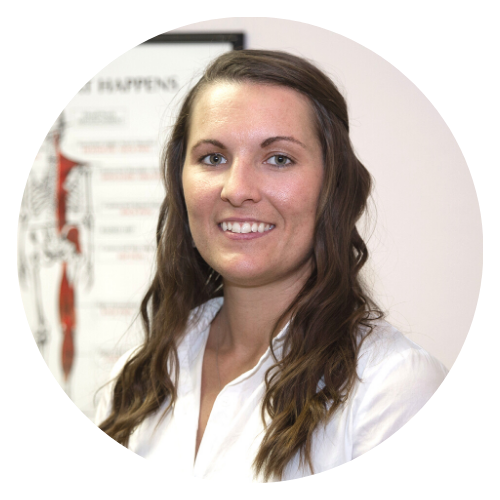 Featured Articles
Check out our featured articles and educational resources. 
Dr. Richerson reflects on her experiences prior to opening New Life Health & Wellness. 
The Webster Technique has become a familiar term in the pregnancy and birth conversation. Families are seeking out chiropractors who are proficient in this technique as a way to support a more comfortable, safer, and easier birth. Dr. Richerson is a certified Webster Technique chiropractor and member of the ICPA. 
Fertility and Chiropractic
In many cases, fertility issues may be associated with improper nervous system function, poor nutrition, high stress, and poor lifestyle habits. Chiropractors are nervous system specialists, and reducing interference in the nervous system is their primary goal.